IXON's history was written thanks to Thierry Maniguet. An exceptional business leader, pioneer and visionary, this motorcycle enthusiast knew how to evolve alongside bikers and today offers products to suit all styles and budgets.
Season after season, IXON has surrounded itself with experts to develop ever more innovative, efficient and connected technologies to offer bikers complete safety and comfort.
At IXON, we believe that independence and creativity are the key to success the French way. Our inspiration, motivation and originality are what make us different.
This is how we see ourselves making the best contribution to our shared passion: the motorbike.
IXON'S PROJECTS FOR TOURING

KLIM Technical Riding Gear is a global leader in designing, developing, sourcing and distributing the most advanced powersports apparel for snowmobile, motorcycle and off-road riding. Utilizing the world's most premium technologies in waterproof, breathable, durable and comfortable materials, KLIM offers gear for the most demanding riders. Driven by the continual feedback and input from dedicated test pilots and passionate customers, KLIM strives to do one thing above all – enhance the riding experience.
Meeting the needs of the European regulation applicable to Personal Protective Equipment (PPI), Vquattro design® offers gloves, shoes and jackets for city, sports and adventure enthusiasts.
Vquattro products are an excellent compromise between style and safety while delivering excellent value for money.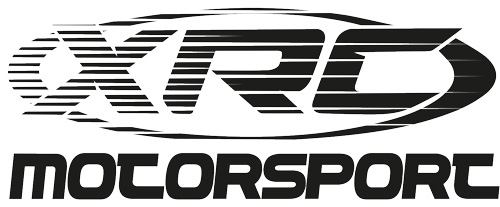 XRC is a house brand of Bikers Crown company, located in the Czech Republic. The company has more than 20 years of experience in the produciton and distribution of motorcycle  apparel and boots. It is the leader of the motorcycle apparel segment in the country. The main mission of XRC is to offer well designed and functional equipment at a price that is available to most bikers.