MANUFACTURING, SPORT, OUTDOOR USE

Based in Croatia, INKOP International d.o.o. produces high quality protective footwear for outdoor and indoor professional work activities, law enforcement and peacekeeping.
The leather industry in the north-western Croatian region Hrvatsko Zagorje boasts an impressive history, spanning more than a century. INKOP International continues this rich tradition, as the foundations of INKOP date back to 1919, when the first leather factory was established in Poznanovec. Back in the 1980s, the factory employed more than 1,000 workers and manufactured leather, leather goods and some 250 thousand pairs of shoes annually.
Today, INKOP possesses the necessary skill, expert knowledge and competence to meet the highest standards of functionality, quality and design, providing good value for money.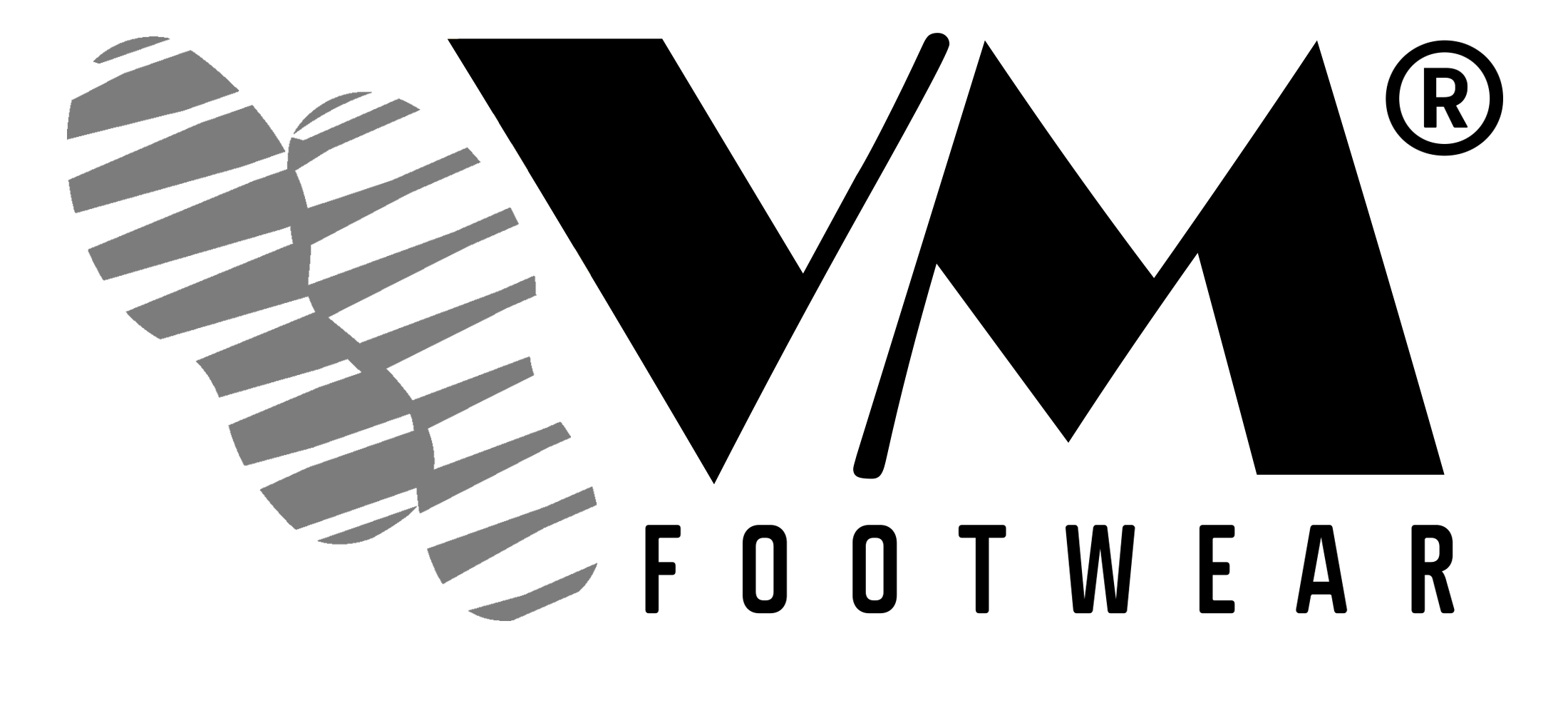 The VM Footwear s.r.o. company is engaged in the development, production and import of occupational, safety and outdoor footwear with subsequent distribution to all countries of the European Union. They are the only ones on the Czech market to have a special closing system Boa® Fit System. VM® brand is the only one in the Czech Republic to have a double Czech Business Superbrands title. This is already good evidence that we are doing something really good and special in Strážnice in South Moravia.