Our products are manufactured in our own factories. Each product requires more than 65 single manual operations. Our teams have a unique know-how, precision and knowledge which guarantee the highest quality and perfectly meet French and European standards.

Boots are more than just a piece of equipment for firefighters.
They accompany them from the moment they put them on in the fire station changing room until they return after the call-out. Through cold and heat. Through fire and water. Whether they're dealing with ice or hot rubble. They not only protect the wearer's feet, but ensure a sure-footed response and protect the firefighter's entire body for hours at a time.
ROSENBAUER PROJECTS FOR FIREFIGHTER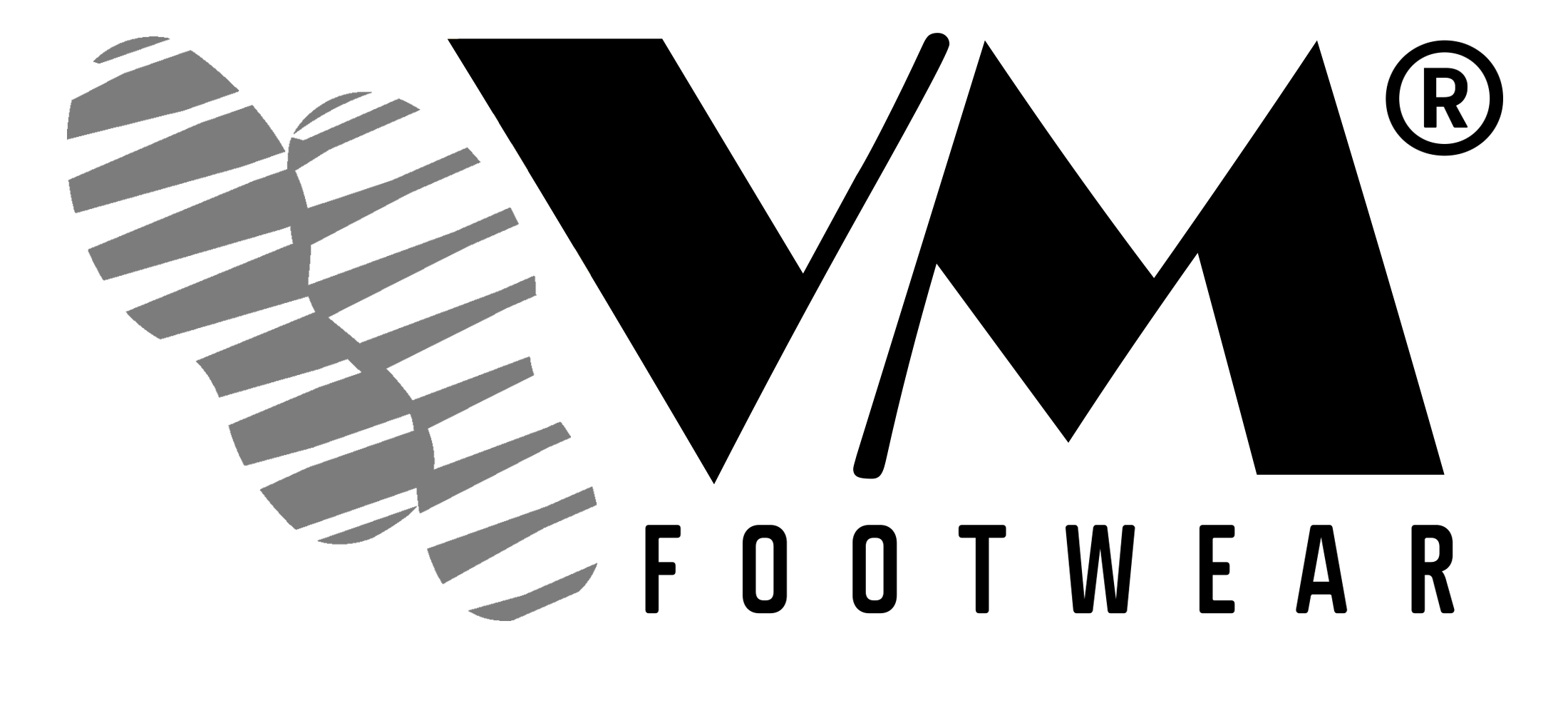 The VM Footwear s.r.o. company is engaged in the development, production and import of occupational, safety and outdoor footwear with subsequent distribution to all countries of the European Union. They are the only ones on the Czech market to have a special closing system Boa® Fit System. VM® brand is the only one in the Czech Republic to have a double Czech Business Superbrands title. This is already good evidence that we are doing something really good and special in Strážnice in South Moravia.
VM FOOTWEAR'S PROJECTS FOR FIREFIGHTER