Since 1885 Bates has been making high-quality footwear.
RALLYFORCE
Grip and speed over any terrain. The next generation of tactical is here.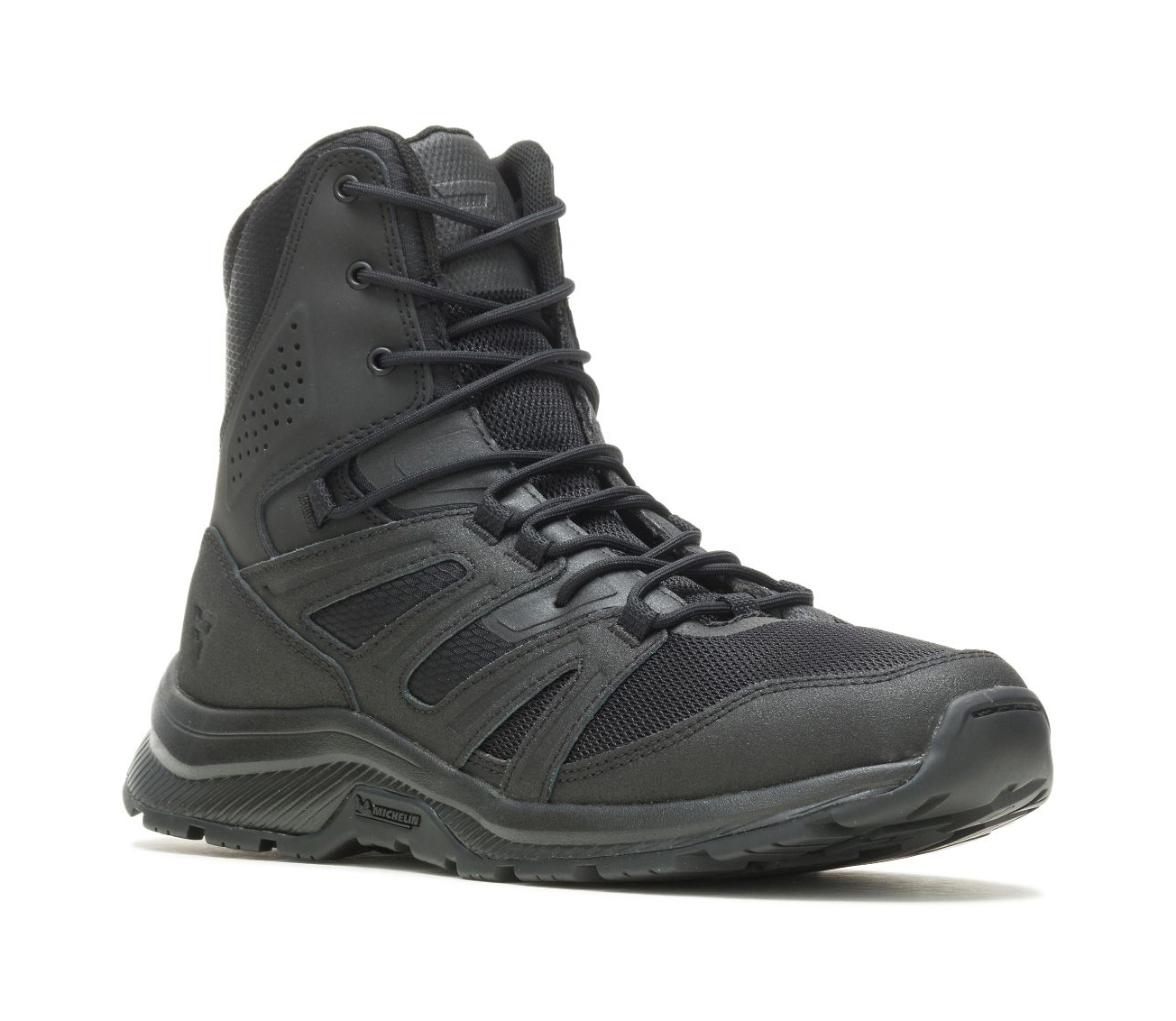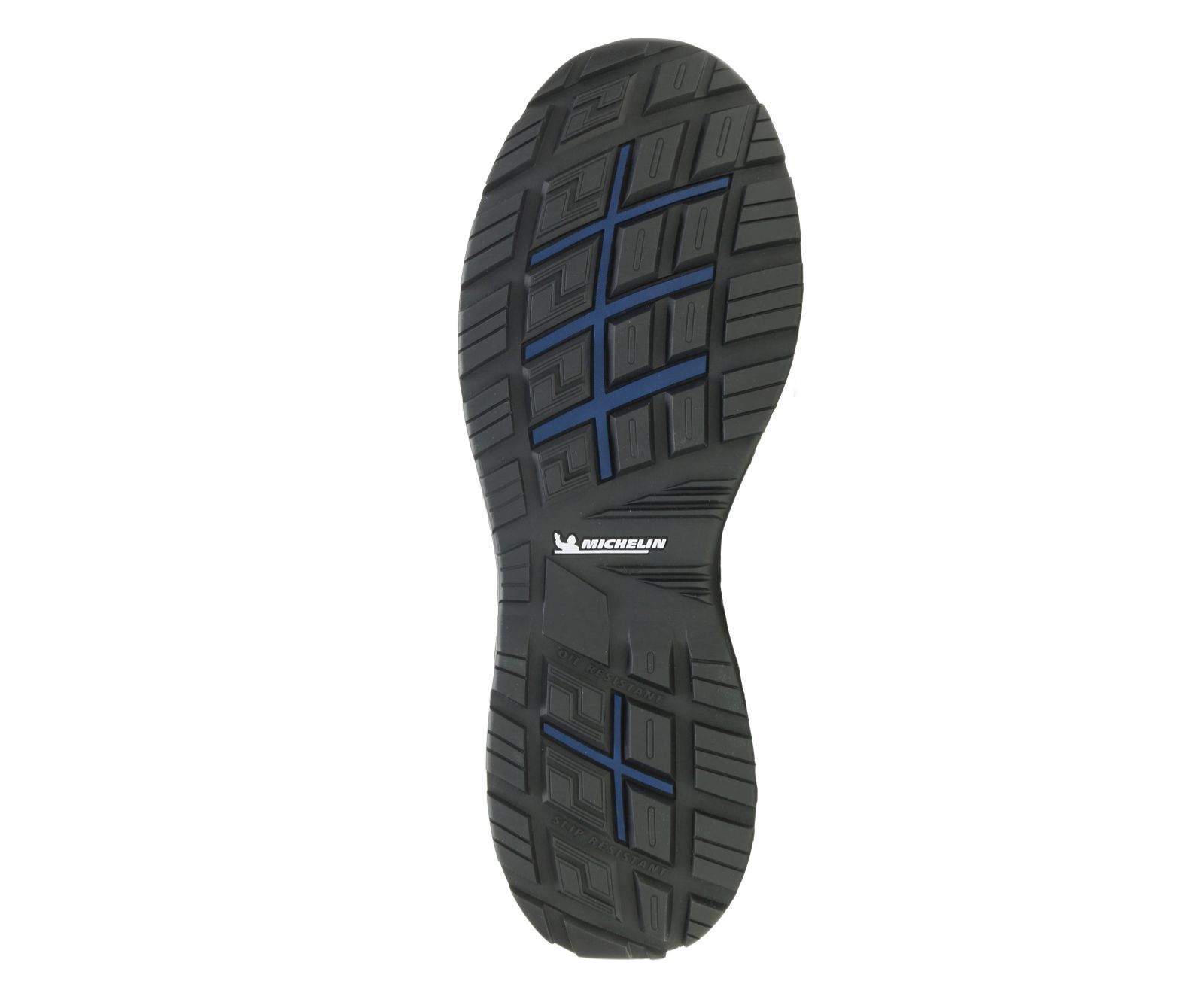 Bates RallyForce boots make you feel safe in any situation and make you go fast everywhere, on and off-road. The all-terrain Michelin sole, resistant to oil and abrasion, is developed and produced exclusively by licensee JV International for Bates.
The sole gives traction, stability and safety for all types of use. It is also light thanks to the midsole in shock absorbing EVA. The upper is made with TecTuff leather to prevent abrasion and thank you to a medial side zipper, the shoe is quick and easy to wear on. Furthermore, the membrane waterproof Bates DRYGuard™ ensures a dry foot.