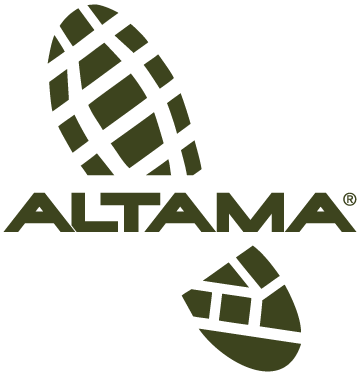 Altama models have MICHELIN outsoles, designed for Military use, suitable for any situation.
For the first time ever, the new iconic Desert Boots, that allow the wearer to jump into action as quickly as possible.
Altama® has created tactical boots for every American conflict and every environment since 1969. In 2017, Altama became the leading manufacturer for the U.S. Department of Defense. That is an honor backed by a history of commitment to excellence, continued improvement through research and development, and trustworthy service.
The men and women that build Altama boots take pride in that foundation of excellence, and look forward to the future, knowing that they will continue to provide the best boots available. Boots that can be trusted to take you there and back.
APEX SBM
Soles by MICHELIN outsole for superior durability, traction and agility
Fleshout perforated cowhide leather and textile upper for durability and breathability
Integrated textile loop lacing system
Gore-Tex® Pearl waterproof liner for superior protection (388203)
Gore-Tex® Thermium insulation lining over toes to lock in warmth zones over toes in frigid conditions (388203)
Airport friendly nylon shank
Padded collar for added comfort
Heel counter is Back Part Molded to produce a customized curve that cups the foot, eliminating "break-in" discomfort
Ergonomically molded thermoplastic toe box ensures ideal fit from the first wear
AR 670-1 Compliant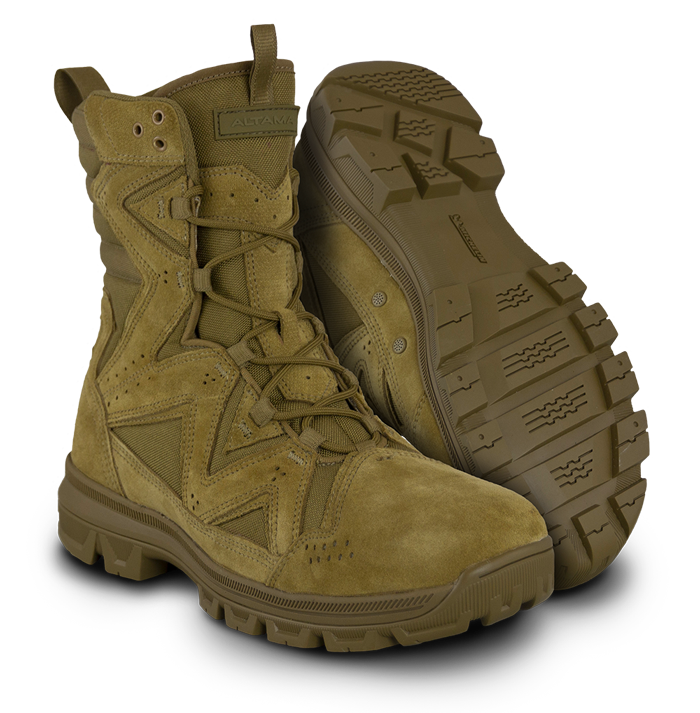 HELIOS SBM
Soles by MICHELIN outsole for superior durability, traction and agility
Fleshout perforated cowhide leather and textile upper for durability and breathability
Integrated textile loop lacing system
Gore-Tex® Pearl waterproof liner for superior protection (388203)
Gore-Tex® Thermium insulation lining over toes to lock in warmth zones over toes in frigid conditions (388203)
Airport friendly nylon shank
Padded collar for added comfort
Heel counter is Back Part Molded to produce a customized curve that cups the foot, eliminating "break-in" discomfort
Ergonomically molded thermoplastic toe box ensures ideal fit from the first wear
AR 670-1 Compliant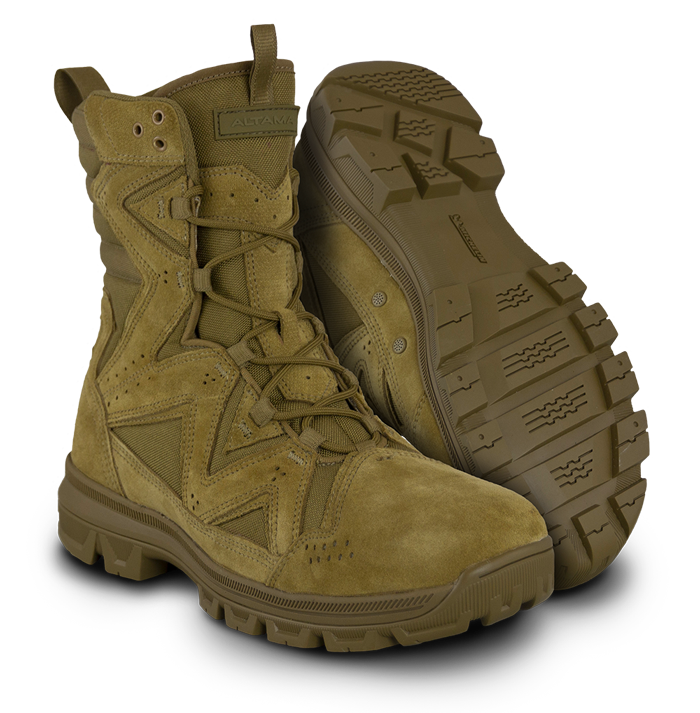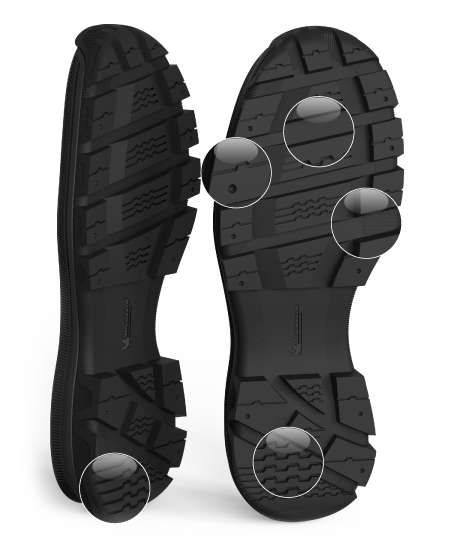 Stability
Tread distribution for stability and traction
Adaptability
Siped sculptures for adaptability and adherence
Flexibility
Wide groove for flexibility
Adherence
Block sipings for adherence on wet surfaces
Durability
Robust heel area for durability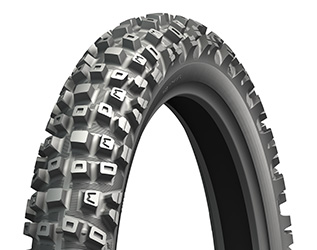 MICHELIN®
STARCROSS 5 HARD